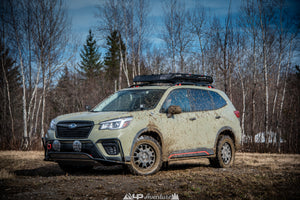 Closed Monday May 24th
Please note that we will be closed Monday the 24th of May.
You will still be able to make purchases on our website, but the orders will only be processed the following day.
----
Veuillez noter que l'équipe sera en congé lundi le 24 mai .
Vous pourrez toujours effectuer vos achats en ligne sur notre site web mais les commandes sera seulement traitée le lendemain.
---