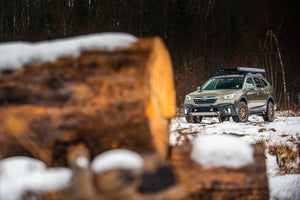 LP Aventure package with discount : lift kit+jack spacer and hood light brackets+led cube light set
A little something for our customers...
We are now offering two types of package with a 5% discount.
You can get a 5% discount by buying a LP Aventure lift kit with the jack spacer. You need to visit the webpage of the lift kit you are looking for and use the scroll down menu. From there you can select the color of the lift kit and also include the jack spacer.
The same deal is available for our hood light brackets with our BRIGHT SOURCE LED cube light set. Use the scroll down menu on the product page and select the desired package.
All selections are available on our webstore. Visit the desired lift kit or hood light brackets you are looking for and choose the package you wish.
--------------------
Un petit quelque chose pour nos clients...

Nous offrons maintenant deux types de forfaits avec une remise de 5 %.

Vous pouvez bénéficier d'une remise de 5% en achetant un lift kit LP Aventure avec le jack spacer. Vous devez visiter la page Web du lift kit que vous recherchez et utiliser le menu déroulant. De là, vous pouvez sélectionner la couleur du lift kit et également inclure le jack spacer.

La même offre est disponible pour nos supports d'éclairage de capot (hood light brackets) avec notre ensemble d'éclairage BRIGHT SOURCE. Utilisez le menu déroulant sur la page du produit et sélectionnez le package souhaité.

Toutes les sélections sont disponibles sur notre boutique en ligne. Visitez le produit que vous recherchez et choisissez le forfait que vous souhaitez.
---