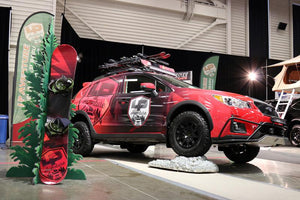 Salon de l'automobile de Sherbrooke 2017
Venez découvrir les produits LP Aventure à notre kiosque.

- - - 

LP Aventure will be at the Salon de l'Automobile of Sherbrooke from February 3rd to 5th at the Centre de Foires de Sherbrooke.
Come and discover LP Aventure products at our kiosk.

---