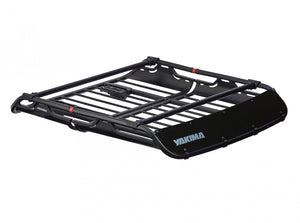 New Yakima OFFGRID cargo basket
The brand new Yakima OFFGRID cargo basket is now available at LP Aventure.
More versatile than the Yakima Loadwarrior, this new roof basket, with its flexible transverse bars, offers you a multitude of possibilities.
Le tout nouveau panier de toit Yakima OFFGRID est maintenant disponible chez
LP Aventure
.
Plus polyvalent encore que le Yakima loadwarrior, ce nouveau panier de toit, avec ses barres transversales modulables, vous offres une multitude de possibilités.
#yakima
#offgrid
#lpaventure
#overland
#camping
#pleinair
#cargobasket
#panierdetoit
---